Join us for this 3-part exclusive webinar series.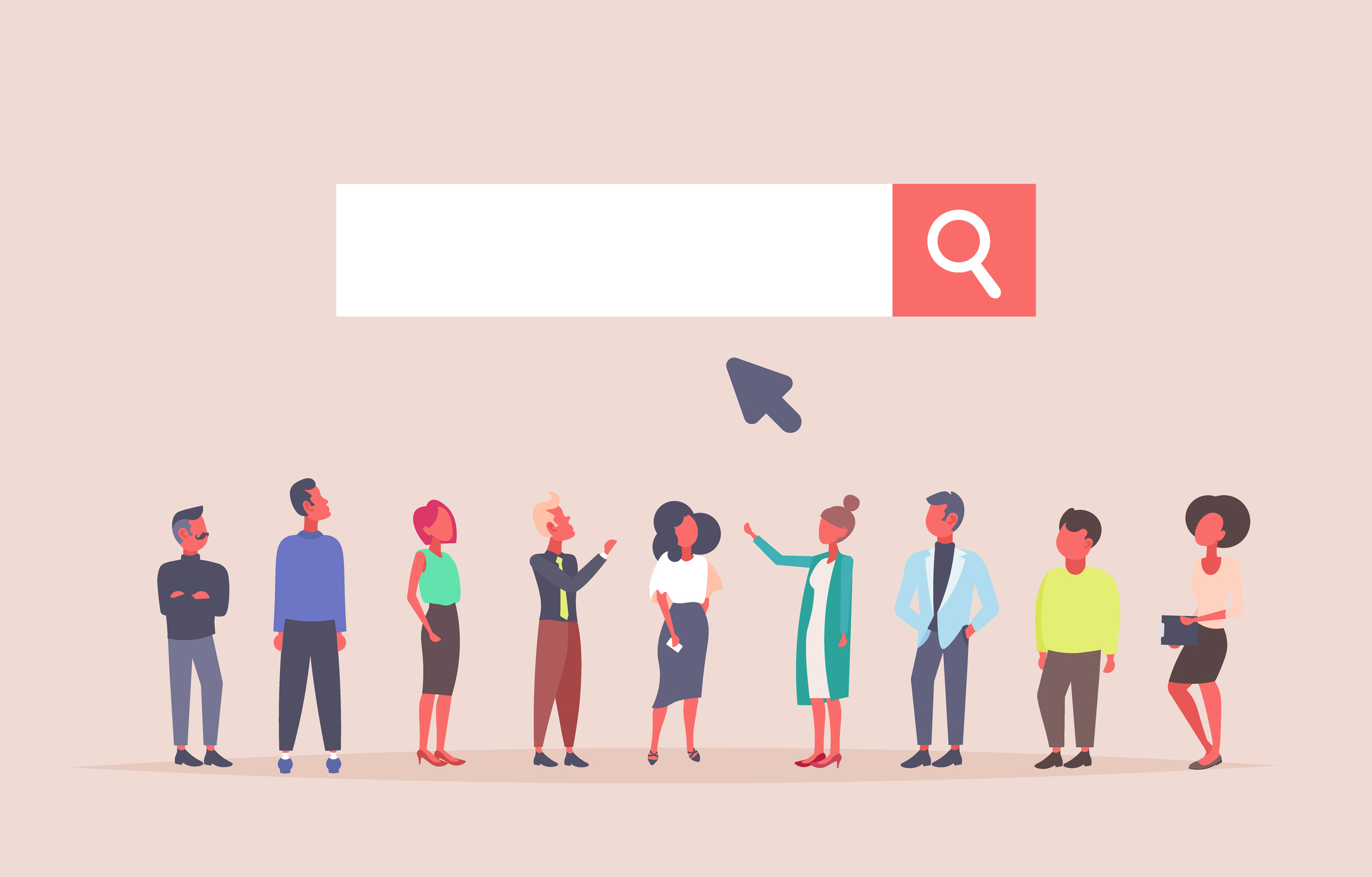 Special guests include
Mariah Parrish from Google

and insights from

industry expert Tom Tsinas

from Postmedia Solutions.
Future-Proofing Your Business on October 19th at 1:00 p.m. EST, with a special guest from Google, Mariah Parrish. Learn how you can optimize your marketing strategy with paid search.
Introduction to Search Engine Optimization (SEO) on November 2 at 1:00 p.m. EST. with industry expert from Postmedia Solutions, Tom Tsinas. Learn what SEO is, why it matters and all the basic must-knows to get started!
Hands-on Intermediate SEO Workshop on November 16 at 1:00 p.m. EST with industry expert from Postmedia Solutions, Tom Tsinas. Learn how to leverage industry tools to implement organic and paid search strategies to drive traffic, boost brand visibility, and support business growth!
KEYNOTE SPEAKERS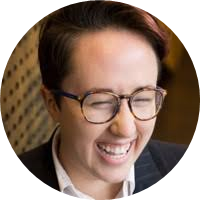 Mariah Parrish Agency Manager Google Customer Solutions
Mariah has been with Google for 5 years, during this time, she has worked exclusively with agency partners. She specializes in new business and acquisitions, channel management, and strategic business development.
Tom Tsinas Account Strategist Google Customer Solutions
Tom Tsinas brings two decades in media marketing and digital advertising to his current position as Managing Director, Search & Social at Postmedia. He's held Senior level positions at Bell Canada, Yellow Pages and was a partner in one of Canada's largest independent digital marketing agencies. He leads a team of Strategists that understands every dollar counts! His goal is to build a strategic partnership with clients, understanding their business and helping to find solutions to their challenges. Tom is passionate about the opportunity to combine technology, data and creative to create KPI focused campaigns that drives business performance.